REBECCA MORAVEC
Master Animal Communicator

Rebecca has been communicating with animals for much of her lifetime. As a child she was able to communicate with her animal companion but was unaware that this was not an ordinary gift. As she grew older she stopped communicating with animals in an effort to "fit in" with her friends, and soon her gift was forgotten.
In her adult years, Rebecca was introduced to an animal communicator and felt it was very "natural" to talk with the animals. This prompted her to study telepathic animal communication and she quickly rediscovered her ability to telepathically speak with the animals on a deep and meaningful level.
Rebecca is a professional animal communicator with over fifteen years of experience. She offers her ability to anyone who desires a deeper connection and relationship with their animal friends and all of nature.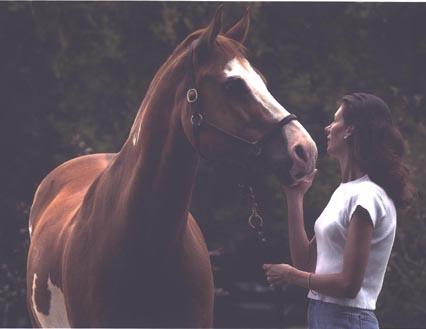 Photo courtesy of Kenosha News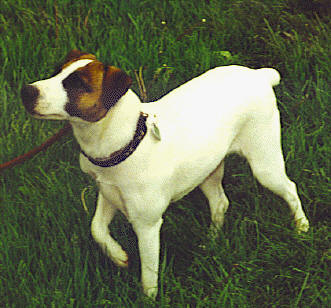 Chloe (animal communication assistant!!)
Web Design Copyright © 2004 Inspired by your heart
Artwork Copyright © 2004 Michael Jewula Mjewula@msn.com